Rules & Regulations
Course Rules
We do not allow outside coolers.
Children under the age of 16 must by accompanied by an adult golfer on the course and may not drive golf carts.
Carts are mandatory for all play.
All players must register at the Golf shop prior to play.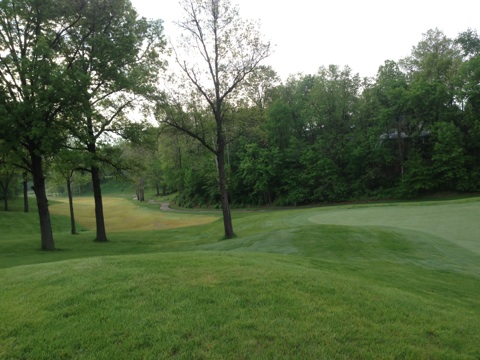 Dress Code
Collared shirts no cut off shorts.
How to play ready golf
Hit if it doesn't interfere
Carry extra clubs when leaving your cart
Drop off cart partner
Line up putts while others are putting
Leave greens immediately after putting
Mark scores at the next tee and don't delay at the turn
Rules of play governed by the U.S.G.A.
Red Stakes – Lateral Hazards
Yellow Stakes – Water Hazards
White Stakes – Out-of-bounds
Playing privileges will be denied to those who fail to:
Keep pace with group in front
Comply with golf cart rules
Repair divots, ball marks, and rake bunkers
Wear proper golf attire
Respect private property around course